The firs thing to do in planning your custom make tour is to make contact. Give us an idea as to where you want to go, for how long you want to go and what it is you want to experience.
We will take it from there and help you plan your dream trip.
Just ask!!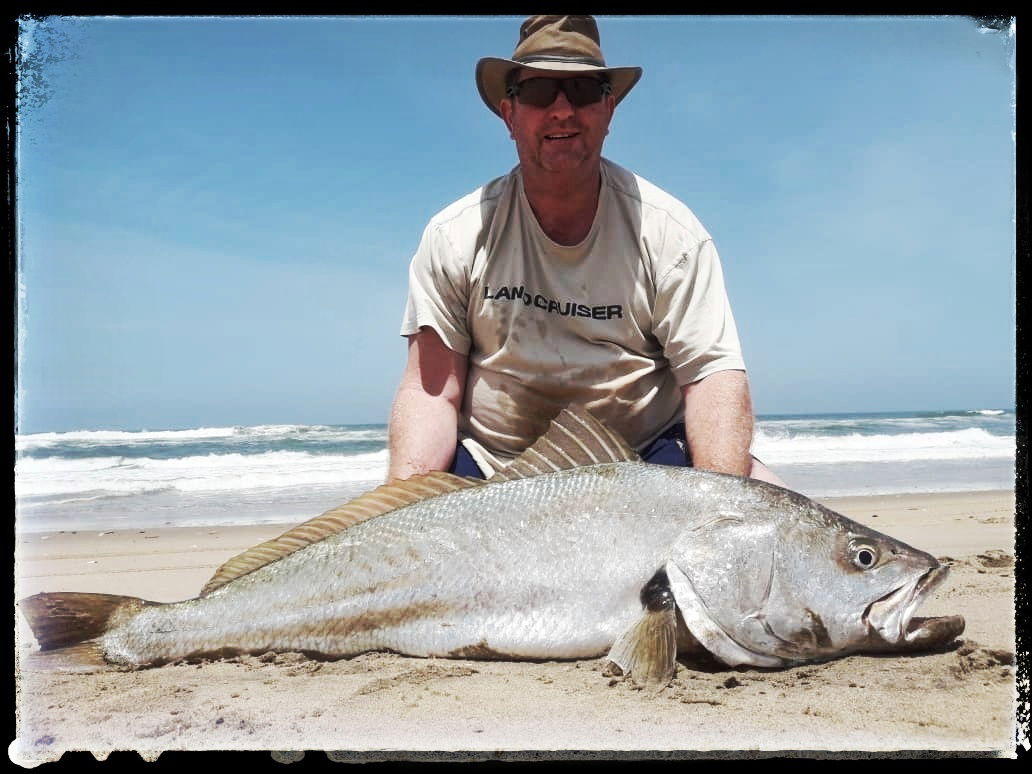 Our fishing tours - Released.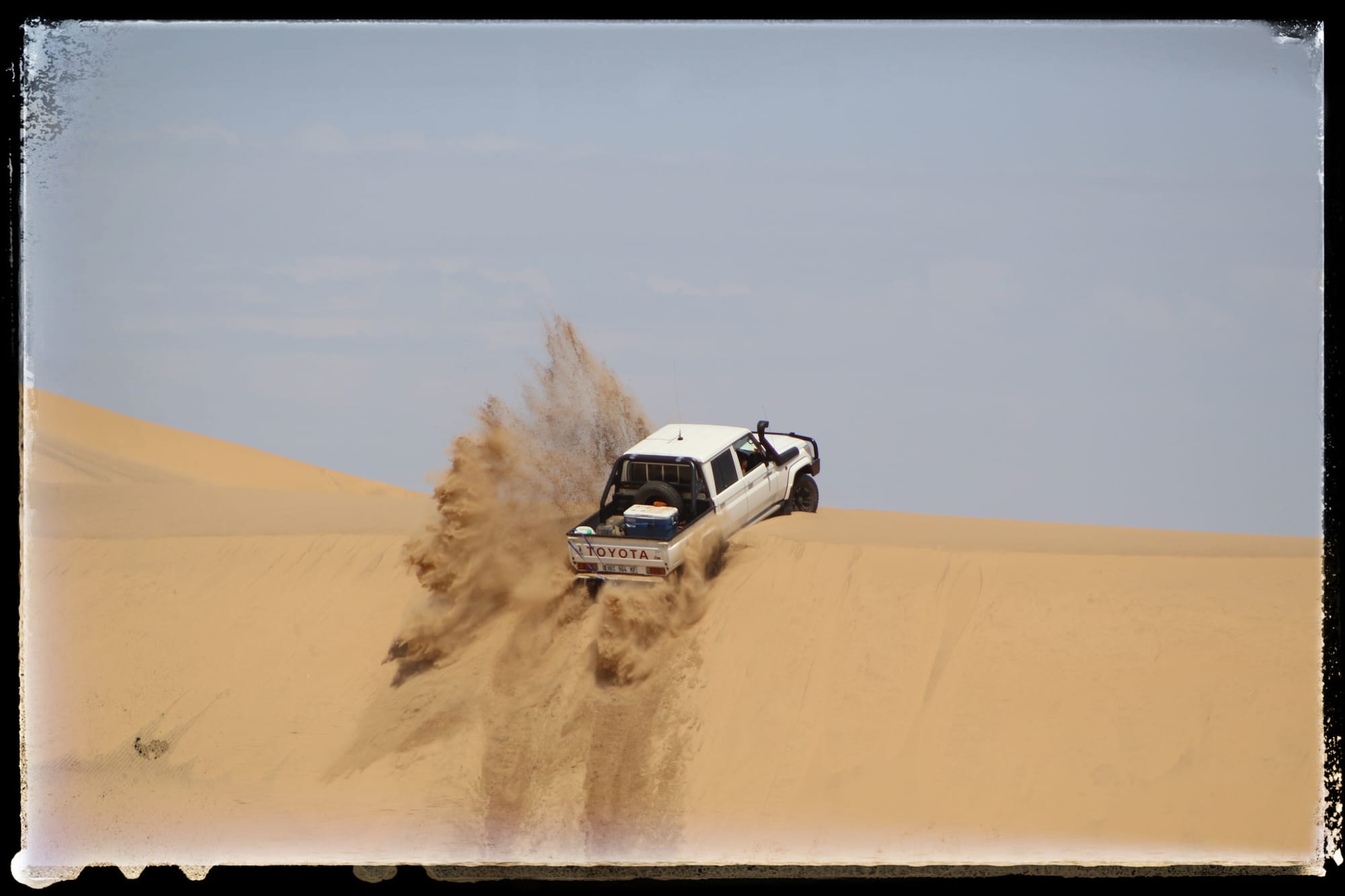 Extreme dune driving tours.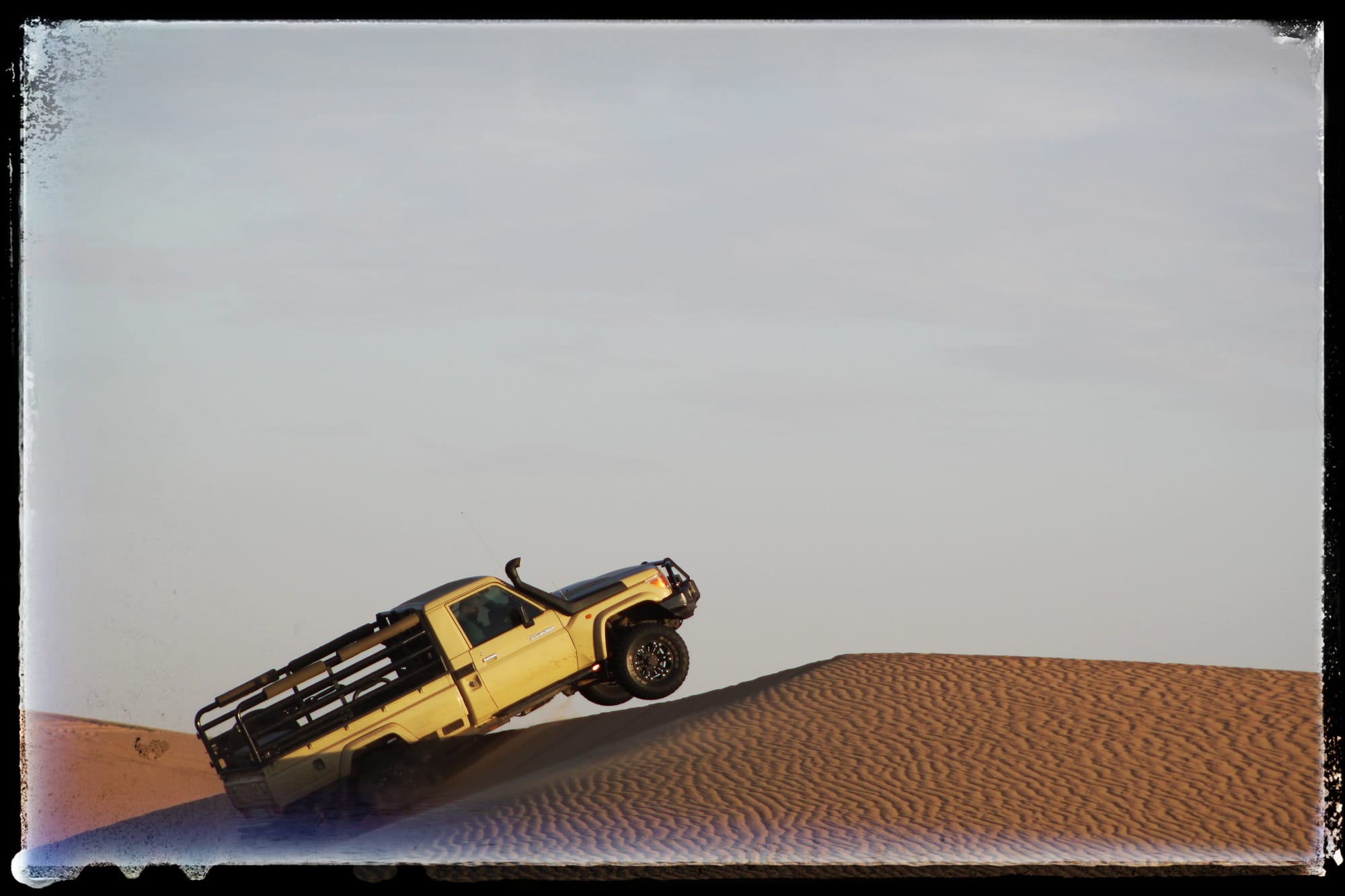 Fun in the dunes.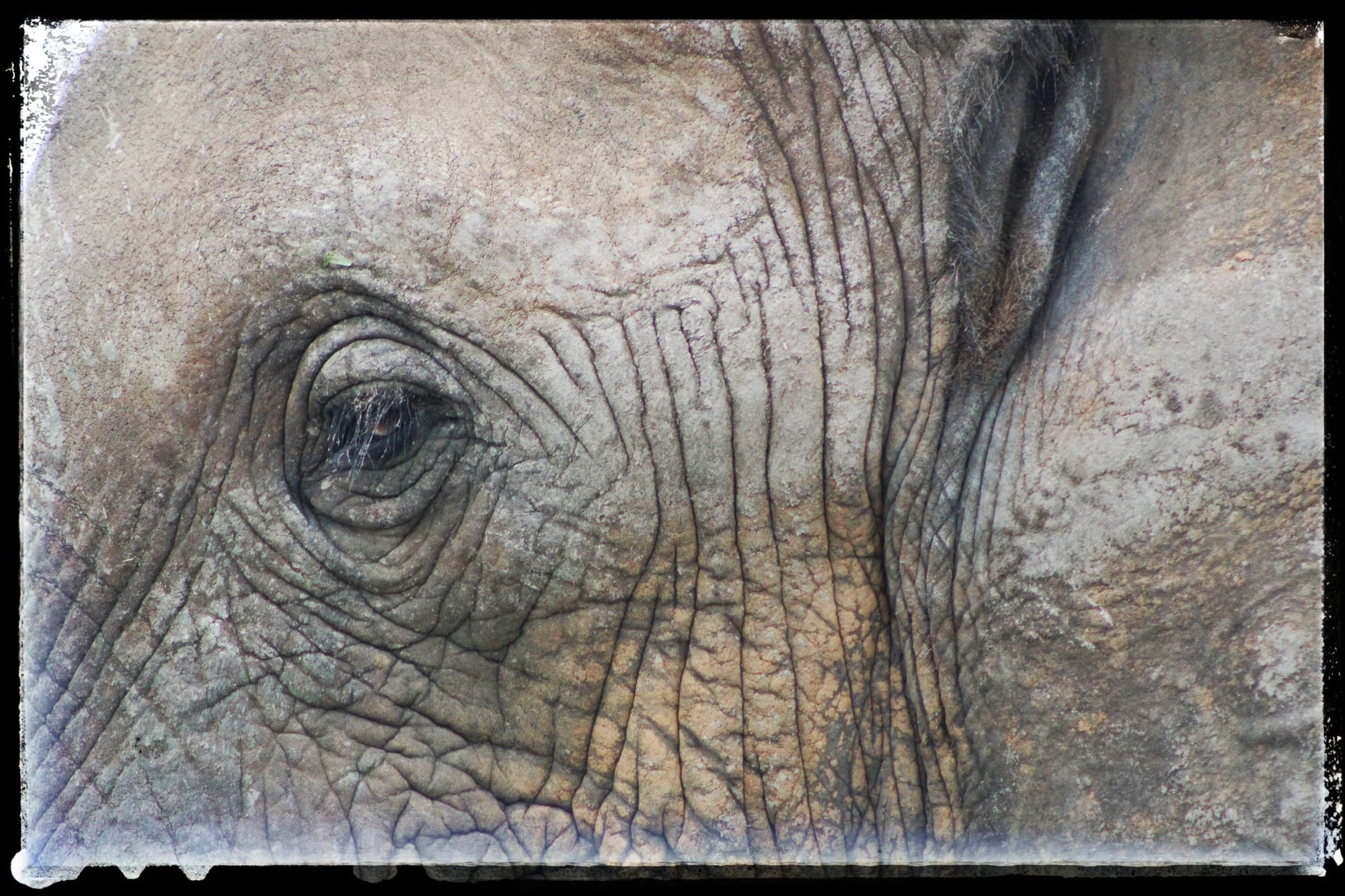 Photographical tours.